Welcome to our image to WebP converter!
If you're looking to improve the performance of your website, then you're in the right place. WebP is a modern image format that provides superior lossless and lossy compression for images on the web. By converting your images to WebP, you can reduce the size of your images and improve the loading times of your page.
Our tool is easy to use – simply upload your image and we'll do the rest. Within seconds, you'll have a high-quality WebP version of your image, ready to be used on your website.
But don't just take our word for it – try it out for yourself and see the difference it can make. With our image to WebP converter, you'll be able to provide a seamless user experience for your website visitors and improve your search engine rankings. So why wait? Try it now and start optimizing your website's performance today!
Smaller file size: WebP images are typically smaller in size compared to other image formats, which means they take up less space and can be loaded faster.
Improved performance: Using WebP images can improve the loading times of your website, leading to a better user experience and potentially higher search engine rankings
Wide browser support: WebP is supported by most modern browsers, including Google Chrome, Mozilla Firefox, and Microsoft Edge.
High-quality images: WebP supports both lossy and lossless compression, which means you can achieve small file sizes without sacrificing image quality.
Advanced features: WebP supports alpha transparency and animation, making it a versatile choice for a wide range of applications.
FAQs - Image to WEBp Converter Tool
Why should I use WEBp images on my website?
Using WEBp images can significantly enhance your website's performance. They are up to 30% smaller in size than other common image formats, without compromising image quality. This leads to faster page load times, better user experience, and potentially improved search engine rankings.
Is the Image to WEBp Converter Tool free to use?
Yes, absolutely! Our Image to WEBp Converter Tool is completely free to use. There are no hidden fees or subscriptions required. Simply upload your images and convert them to WEBp format hassle-free.
What types of image formats can I convert to WEBp?
Our converter supports a wide range of image formats, including JPEG, PNG, GIF, BMP, and TIFF. You can easily convert any of these formats to WEBp for optimized web performance.
How do I use the Image to WEBp Converter Tool?
It's simple! Just follow these steps:
Click on the "Upload Image" button on the tool page.
Select the image you want to convert from your computer or device
Click on the "Convert to WEBp" button to start the conversion process.
Once the conversion is completed, the converted image will saved to your device.
Will converting images to WEBp format affect their quality?
No, your images' quality will not be compromised during the conversion process. Our tool optimizes the images while maintaining their visual integrity, so you get the benefits of smaller file sizes without sacrificing image clarity.
Can I use WEBp images on any website?
WEBp images are supported by most modern web browsers, including Google Chrome, Mozilla Firefox, Microsoft Edge, and Opera. However, older browsers, such as Internet Explorer, may not fully support the format. In such cases, you can implement fallbacks or use other image formats as alternatives.
Trusted by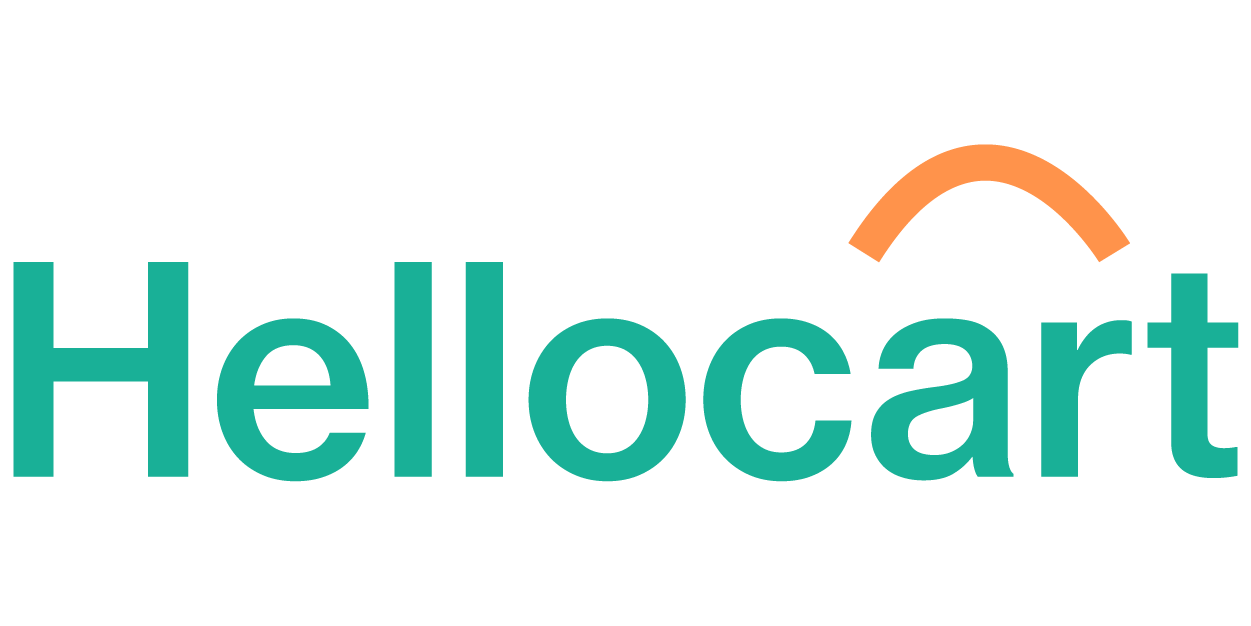 Start your project with us or take an existing one to the next level
Join us on this transformative journey. Experience the power of our software solutions and unlock the true potential of your business. Together, let's shape a future of growth, efficiency, and success.