Who we are
Blavitch is a west African software development service company that helps businesses across the globe expand their engineering capabilities and develop successful software products.
Blavitch offers expert solutions in software engineering, cloud-native services, data analytics, embedded software, machine learning, and other tech domains covering a wide variety of sectors, including finance, manufacturing, telecom, supply chain, to name a few.
Our goal
Our goal is to help you succeed—to help you grow revenue, convert customers, do more of what's working, and get out of what isn't.
We want you to succeed, and we can help by bringing efficiencies to the core functions of your business—saving you time and money.
That's why we're an innovation engine for your company. We have the talent, expertise, and technical prowess to make you a success.
How we work
We create custom software tailored to your business and customer needs that drive your success. What's more, we can help you get there faster because we're a small team of developers and designers who understand how to make a difference.
We work closely with you until you reach your desired level of success because this is what fuels us.
Numbers that matter
We own what we do and here are some numbers that might interest you.
17+
Skilled professionals
Clients & Partners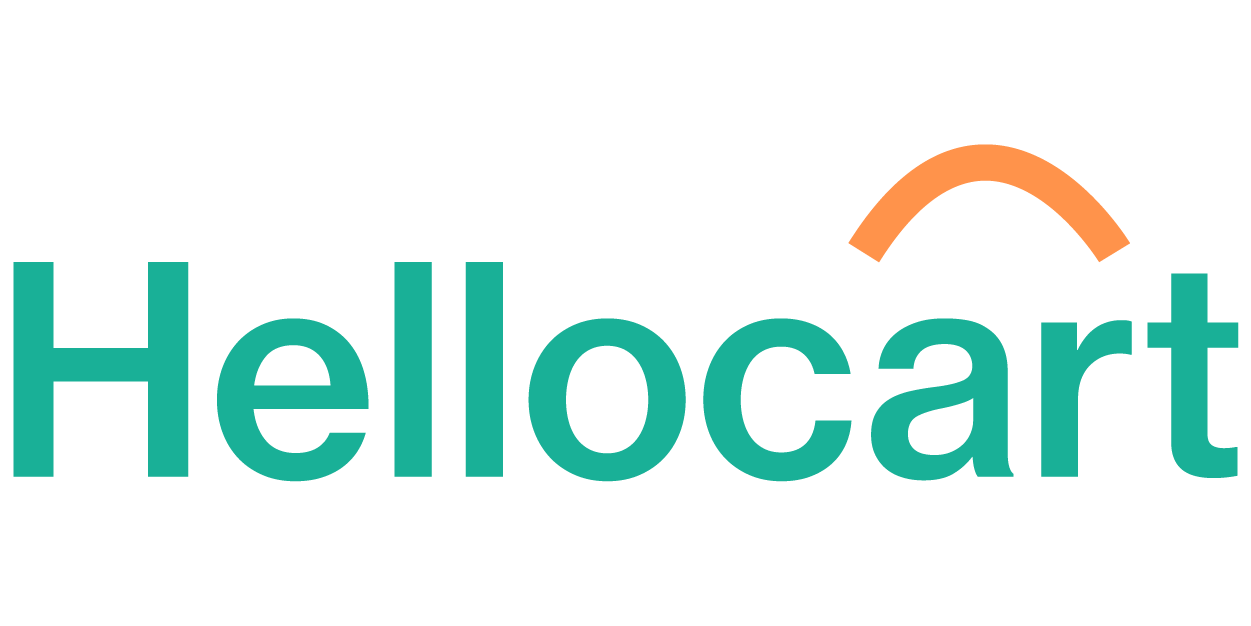 Free up your time and make your life easier with our services
Our partners include some amazing businesses from markets ranging from fintech, to edtech, to e-commerce, to government, to big data and many more...